Our scenic specialists have designed and built tailor-made sets for some of the most challenging productions including multiple sets for IDEX's opening ceremony and Unite with Tomorrowland. Our team delivers within venue & space restrictions, handles budgets & theatrical complexities, and approaches each job with attention to detail, safety and accuracy.
As a leading outdoor stage and production provider, we have over 3500 sq. meters of outdoor stage systems which are ideal for a wide range of events. We also supply SFX systems – Flame Jets, CO2 Jets, Confetti, Bubbles or Fog.
Total Fabrications Arena Deck System
Quality imperial modular staging in the professional market, designed primarily for major touring concerts, large indoor & outdoor venues, it also integrates with the Total Fabrications Outdoor Roof Tops to form a free standing package.
Various sizes and heights provide proven and optimised facilities for concerts, shows and sporting events worldwide. Uneven and difficult ground conditions can be accommodated. Virtually limitless options exist both to extend laterally and also to accommodate a variety of roof and support systems. With ease of assembly and dismantling into palletised units for simple transportation, Layher staging systems offer benefits that will be widely understood by everybody in the event management industry.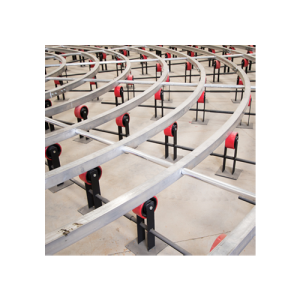 500mm HIGH REVOLVING STAGE
Diameter: 6.6m, 11m, 15.4m, 19.8m, 24.2m, 30m @ 500mm high.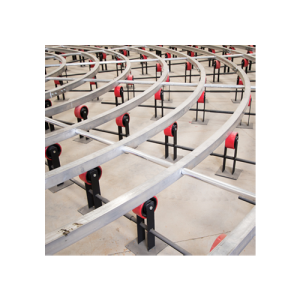 300mm HIGH REVOLVING STAGE
A range of varied diameter revolves 2 / 4 / 6 / 8 diameter @ 300mm high – Custom Build Revolves
Whether it's enormous platform stages or a small camera platform – from basic exhibition hire, concert staging to the most challenging and creative conference staging displays, our Steeldeck platform has been successfully applied for a wide range of events.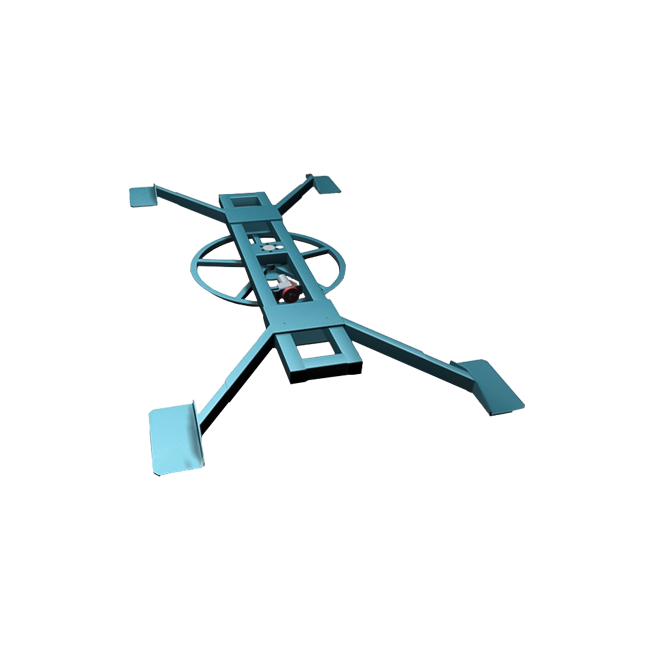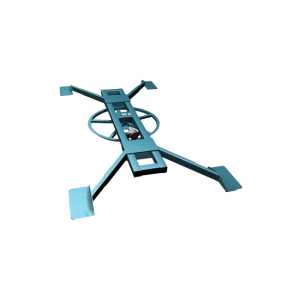 Designed to rotate the majority of contemporary vehicles, the revolve is ideal for turning both smaller family sized saloons and larger prestige vehicles up to 2,500kg in weight. This flexibility ensures that a full vehicle stock can be rotated, enabling attractive yet cost-effective displays to be created. Totally portable and requiring no floor fixing, the robust, compact, versatile and extremely smooth running revolve can even be used outdoors, operating from the cars own 12 volt battery, opening it up for forecourt use, launch events, special vehicle brand displays or promotions at the local shopping mall.
YOUR VISION OUR EXPERTISE
YOUR VISION OUR EXPERTISE