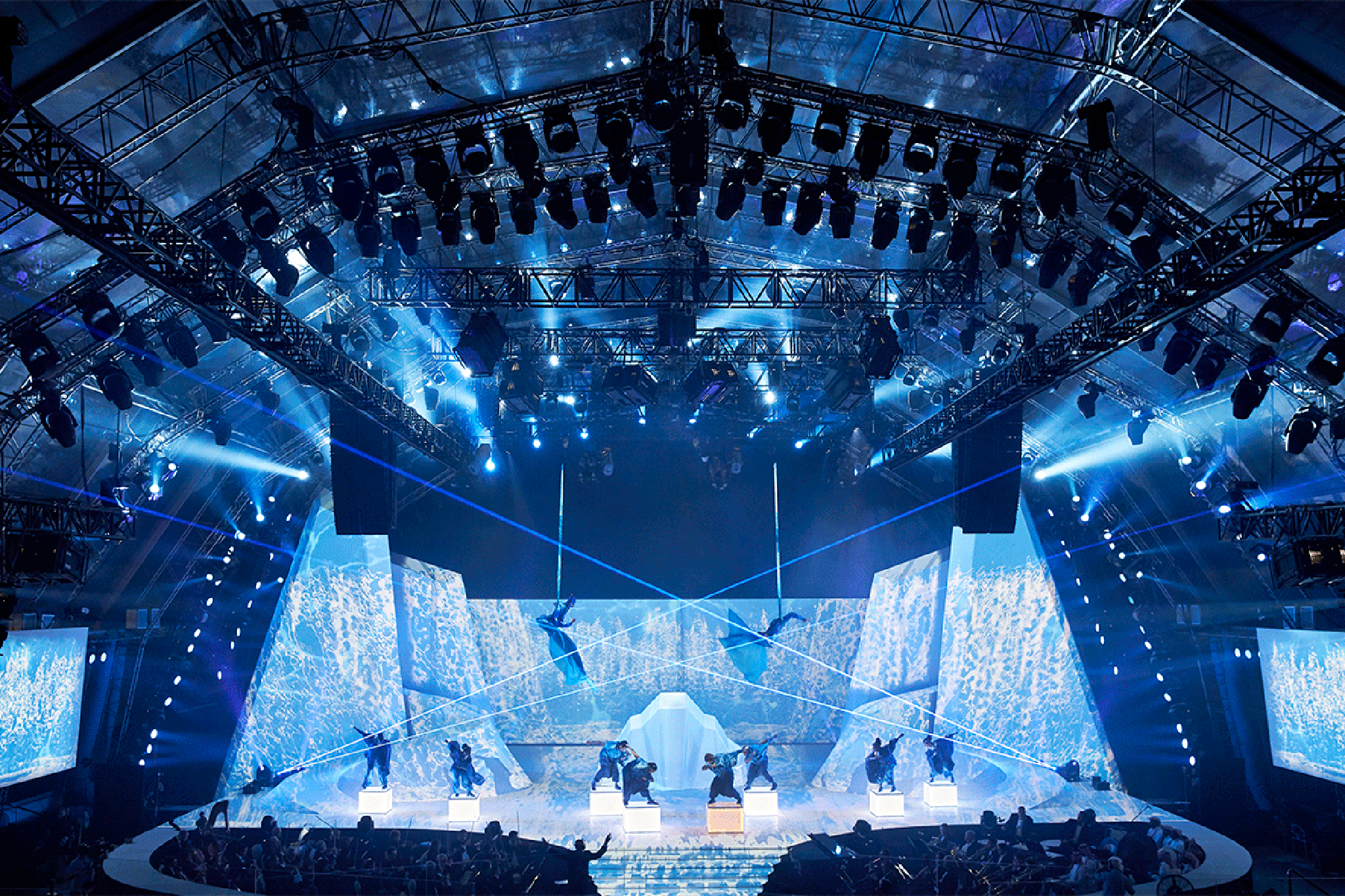 Weatherproof. Customisable. Strong. Modular. Brandable. Protec has a
solution

to suit every need.
Our riggers specialise in precision, safety & perfection, whether it's a simple ground support system, a complex roof structure, or Protec's eight-bay Supadome multi-purpose venue. Safety is critical in all aspects of our work. All our riggers are trained and certified and keep abreast of all the latest international rigging safety standards and techniques.
The Supadome, with a capacity of up to 5000, is a modular, incredibly strong, and weatherproof structure that can be placed anywhere. It is a customisable, brandable venue with a rigging capacity of over 40 tonnes, meaning no compromises on production value, unlike other temporary venues.
We carry a vast inventory of trussing, motors, rigging, and ground support systems to satisfy the most demanding designs and large-scale productions.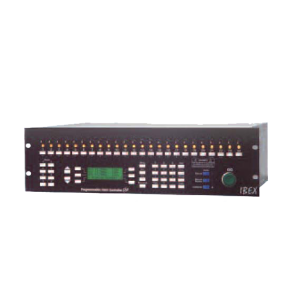 IBEX motor controller 8 way
Linkable controllers – optional IBEX programmable controller
0.25Ton @ 2 Speed 4min /6min
Optikinetics Custom Build Truss Structure 13M Diameter, 7M High
Self-standing truss tower
YOUR VISION OUR EXPERTISE
YOUR VISION OUR EXPERTISE