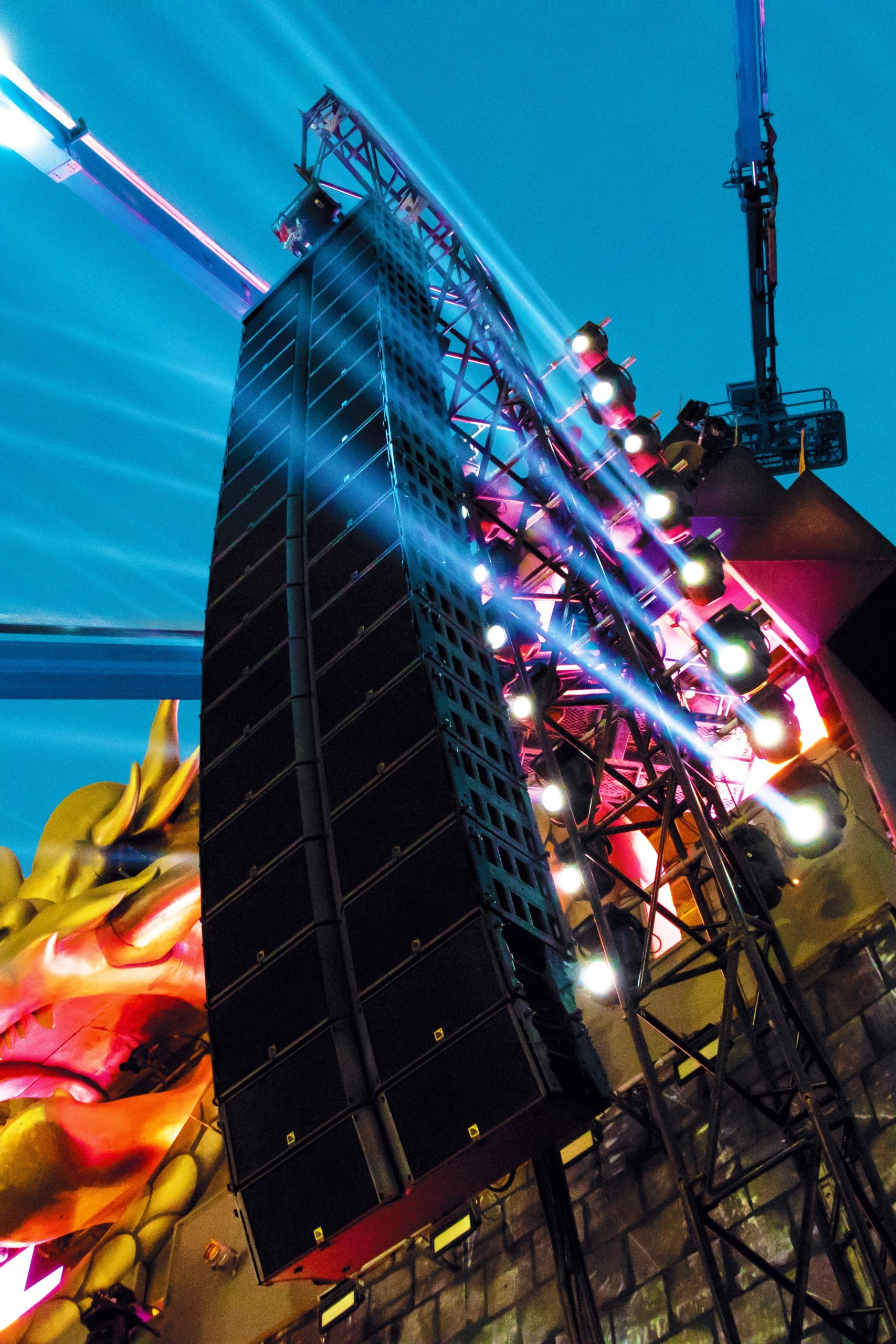 Whatever the venue, from large arena shows to intimate conference meeting rooms, Protec offers a
trusted audio

solution using market-leading technology.
Protec uses world-class PA, scalable for any venue from arenas and stadiums to intimate conference rooms to ensure clean, clear audio for every audience member. A large selection of the most popular, powerful and prestigious mixing consoles are available, supported by our knowledgeable and professional engineers, and are adaptable to your needs.
With 3D modelling and precise design, our engineers are able to install sound systems perfectly suited to specific venues, providing flawless coverage from front to back and even creating immersive environments. Dual redundant fibre optic audio distribution systems, guarantee a level of safety and reliability of uninterrupted audio throughout your event. We have a large stock of digital wired and wireless systems that are fully customisable and scalable to your event, guaranteeing a clear and intuitive communications system for your production team.
We understand all areas of audio and deliver ideas, practical assistance, advice and support. If you need to hire a professional quality audio system for a concert, conference or immersive experience, we can help you deliver the best performance to authentically captivate your guests.
The X15 HiQ is an active coaxial system designed as a reference stage monitor.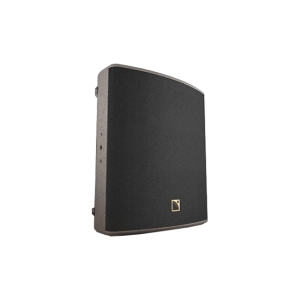 The X12 is a multipurpose coaxial system perfectly suited to all short throw sound reinforcement applications.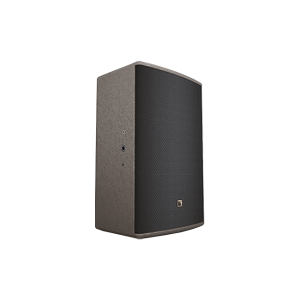 The X8 is a coaxial system designed for live monitoring and short throw sound reinforcement applications with minimum visual impact.
Compact Coaxial, ultimate sonic performance, clarity and precision.
Ultra-compact passive 2-way coaxial enclosure. Short throw applications (distributed and fills).
High performance coaxial, ultimate sonic performance, clarity and precision. FOH, fill, monitor versatility for reduced inventory.
YOUR VISION OUR EXPERTISE
YOUR VISION OUR EXPERTISE